This educational website examines the following questions:
How does war affect children and youth?
Have children's roles in wars changed over the past 100 years?
What makes young people want to go to war?
What can young people do to promote peace?
This website and project is a joint venture by Children/Youth as Peacebuilders and PeaceQuest.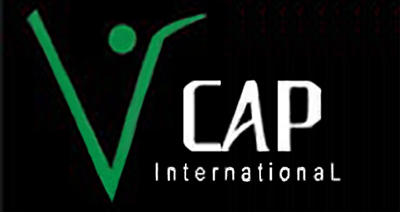 works with children and youth in war and post-conflict situations, providing support for their contributions to peacebuilding.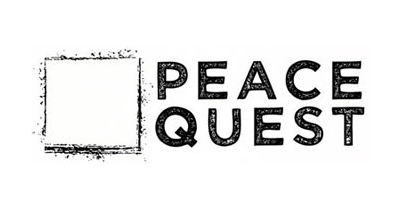 is an open, public and non-partisan movement, marking the centenary of WW I by organizing events and producing educational resources that emphasize peace.