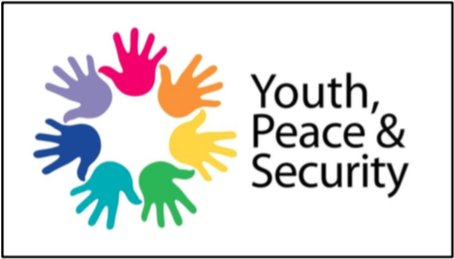 United Network of Young Peacebuilders
UNOY Peacebuilders works to increase the role of young people in building peace around the world. It focuses on two main activities:

       O  International advocacy for youth participation in peacebuilding
       O  Strengthening the capacity of youth peacebuilding organisations
he focus of UNOY's advocacy work is the United Nations. UNOYP had an important role in the adoption of the UN Security Council resolution 2250 on youth, peace and security. (December 2015).
Check out UNOY's blog to learn about its most recent activities here.